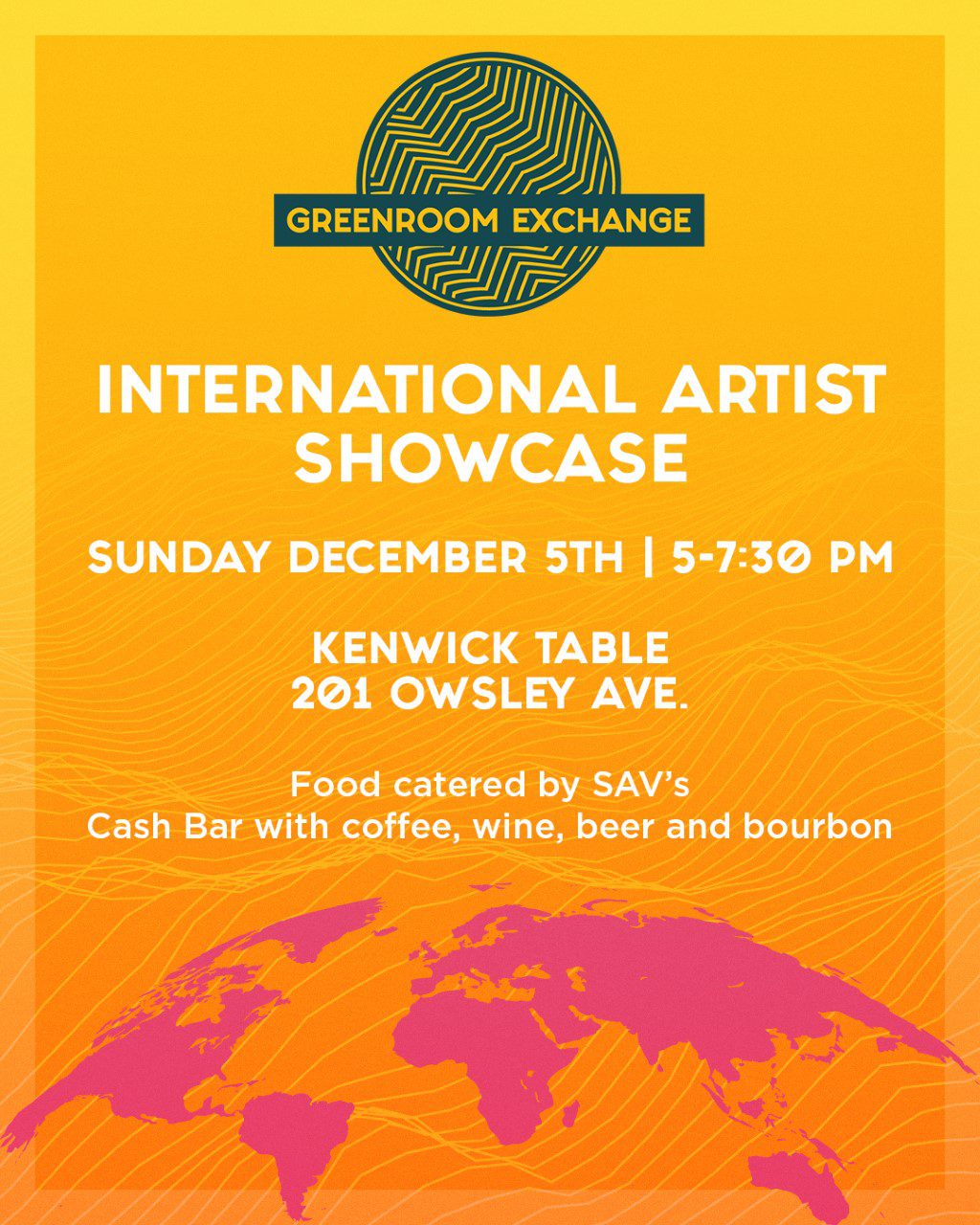 Mark your calendar for Sunday December 5th for GreenRoom  Exchange's first event since the pandemic! We are so happy!
We are excited to showcase some of our grant recipients.  These local artists, all refugees from other countries, are using their talents to reflect their country of origin. Please come and give them and GreenRoom Exchange your support! Hear more in the interview with Tom Martin on WEKU's Eastern Standard. https://esweku.org/track/2883493/lee-carroll-connie-milligan
Here's who you will meet: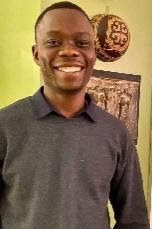 Teddy Kabengele – Singer/songwriter from the Democratic Republic of Congo, refugee from Zambia will be joined by  C The Beat musicians to play his gospel music. His music helped him survive 10 years in a refugee camp. He's just arrived in Lexington and the US 3 months ago!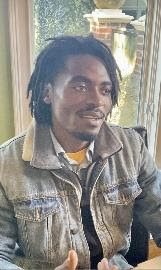 Yamukumba M'baya – Photographer with a photojournalism project, from the Democratic Republic of Congo, refugee from Zimbabwe. Kumba will exhibit his photographs from the Congo and be with us via video to explain the meaning of his work. He's back in the DRC to complete his photo project.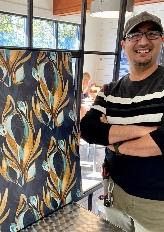 Aous Al Naasree – Graphic artist working on canvas and paper, with a design inspired by Babylon's Ishtar Gate, from Iraq, refugee from Syria. Aous will exhibit his designs on canvas, share his difficult history from TV graphic artist to now working in graphic design on paper to wallpaper. 
Come support these artists, proceeds from their art sales go to them, and support GreenRoom Exchange's mission, to bring cultural awareness to our community through music and the arts! 
If you can't attend, consider making a donation. It would be greatly appreciated. https://www.greenroomexchange.org/donations/
WHEN:
Sun - Dec 05, 2021 to Fri - Nov 05, 2021
TIME:
5 - 7:30PM
WHERE:
Lexington, KY
VENUE:
KENWICK TABLE