CELEBRATE THE CREATIVE
Green Room Exchange creates international cross-cultural experiences by bringing artists and musicians from other countries to the Bluegrass.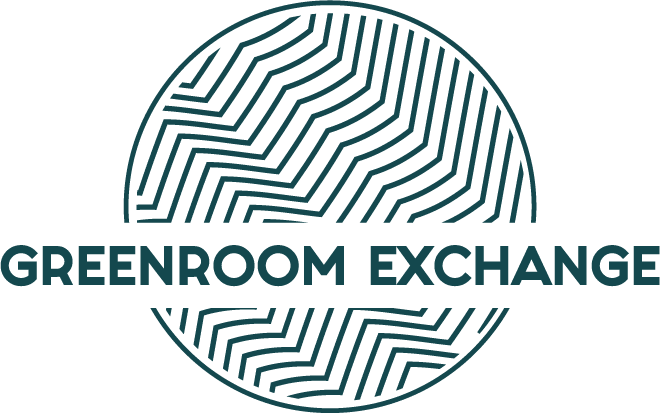 Offering the opportunity to see other cultures through the eyes of those that live there, using the universal language of music and art.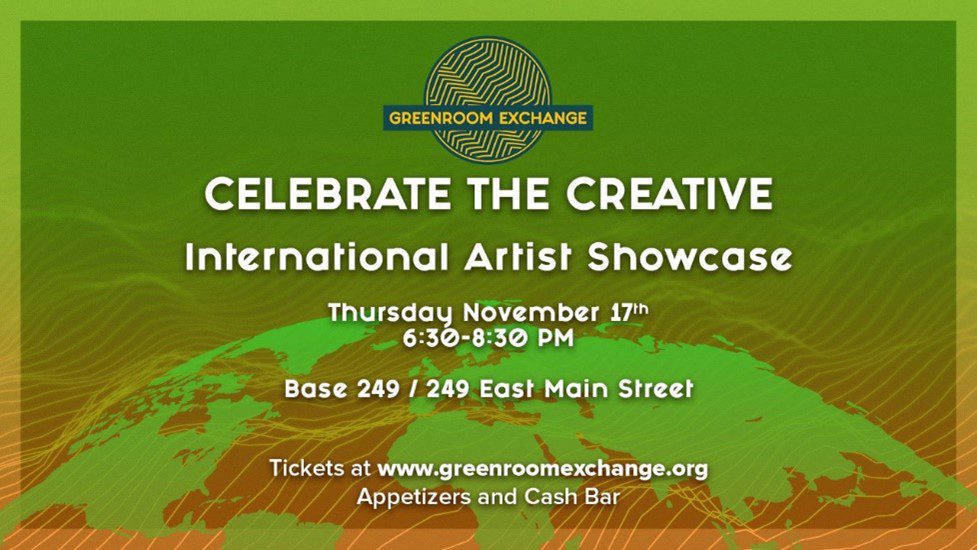 UPCOMING EVENT
Save the date and get your tickets now! GreenRoom Exchange's Celebrate The Creative includes a highlight of our local international Artist Grant winners along with a silent auction of creative experiences!
View More Event Details
WHEN:
Thu - Nov 17, 2022 to Thu - Nov 17, 2022 |
TIME:
6:30-8:30PM
WHERE:
Lexington, KY |
VENUE:
Base 249