CELEBRATE THE CREATIVE
Green Room Exchange creates international cross-cultural experiences by bringing artists and musicians from other countries to the Bluegrass.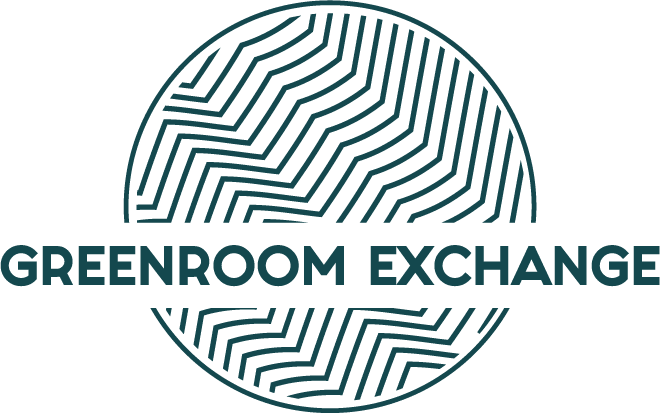 Offering the opportunity to see other cultures through the eyes of those that live there, using the universal language of music and art.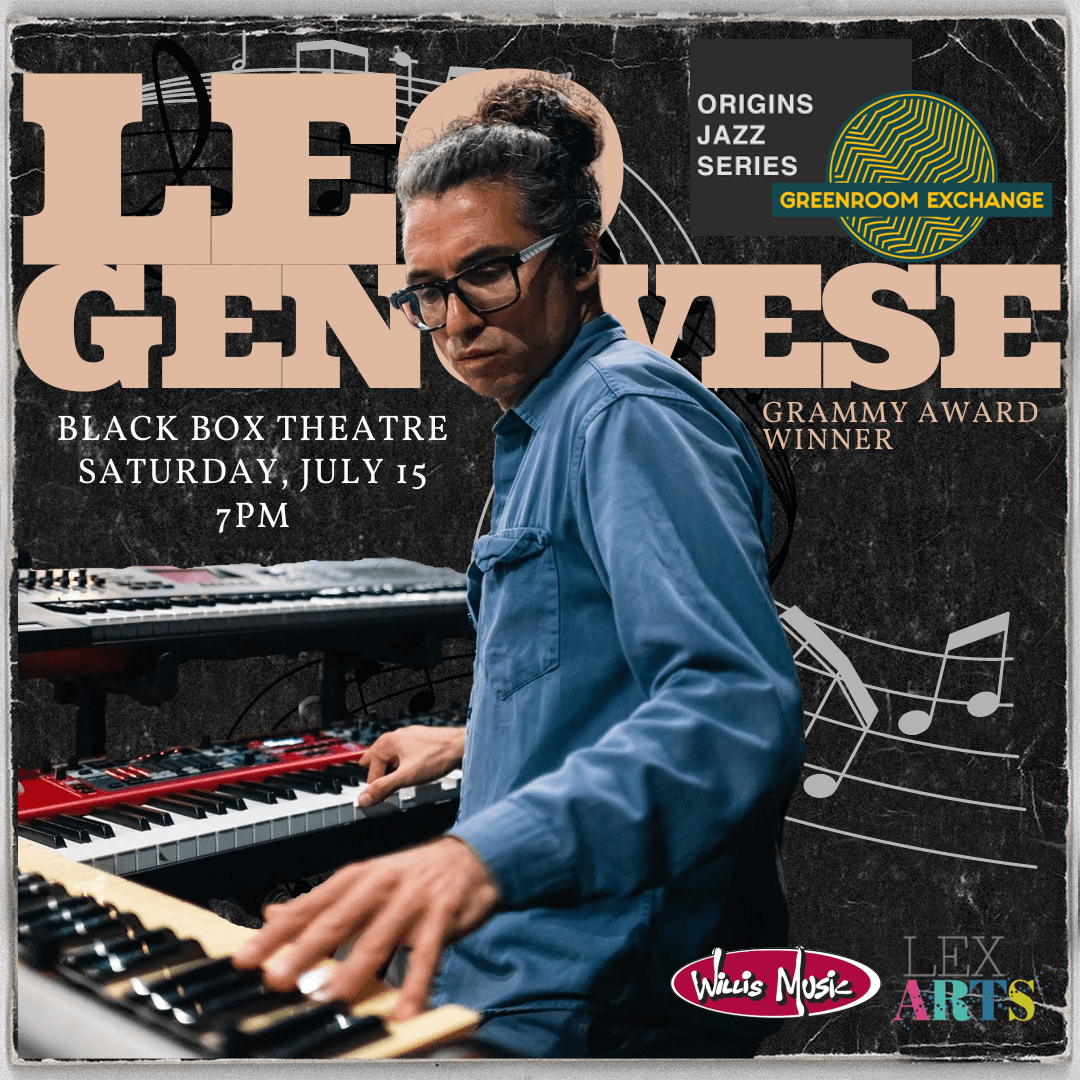 UPCOMING EVENT
GreenRoom Exchange & Origins Jazz Present Grammy Award winning Argentine Jazz Pianist Leo Genovese in a solo piano concert. The show will be recorded by Duane Lundy of Lexington Recording Company, and filmed by Callaway Stivers from RaptLex. We invite you to be part of this historic event!
View More Event Details
WHEN:
Sat - Jul 15, 2023 to Sat - Jul 15, 2023 |
TIME:
7:00PM
WHERE:
Lexington, KY |
VENUE:
Black Box Theatre