CELEBRATE THE CREATIVE
Green Room Exchange creates international cross-cultural experiences by bringing artists and musicians from other countries to the Bluegrass.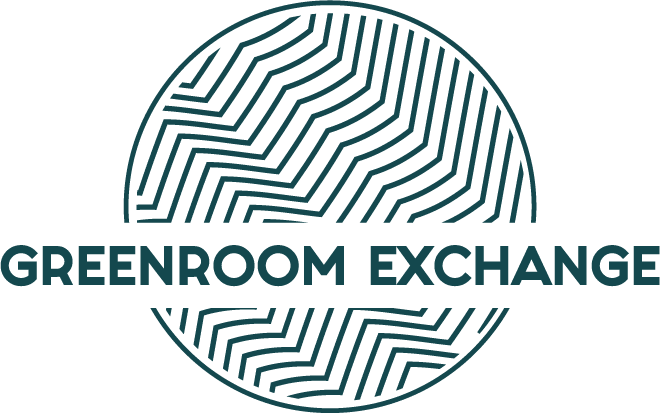 Offering the opportunity to see other cultures through the eyes of those that live there, using the universal language of music and art.
UPCOMING EVENT
We're very excited to present Gideon Alorwoyie (founder of the Afrikania Cultural Troupe of Ghana, West Africa) and George Dzikunu (former director of Adzido, and the Pan African Dance Ensemble). Expect an exciting dialog between Africa and the New World as we explore sounds from West Africa, Cuba, Brazil, Jamaica and the US.
C The Beat is: Lee Carroll keys, Robert Frahm guitar, Tripp Bratton drums, Thomas Usher bass and Jonathan Barrett saxes. Also, special guest on trombone, ocarina and didgeridoo Chase Fleming.
This special event is co-hosted by GreenRoom Exchange, and BaseHere/Base249.
On the third Thursday of each month starting on Apr 21, 2022 C The Beat will perform at BASE249. Each performance will be a unique event featuring an expanded group, guest artists or a focus on some aspect of music we wish to explore with you.
Check out the event on facebook here: https://fb.me/e/216Pfq644
View More Event Details
WHEN:
Thu - Apr 21, 2022 to Thu - Apr 21, 2022 |
TIME:
7:00pm
WHERE:
Lexington, KY |
VENUE:
Base 249