CELEBRATE THE CREATIVE
Green Room Exchange creates international cross-cultural experiences by bringing artists and musicians from other countries to the Bluegrass.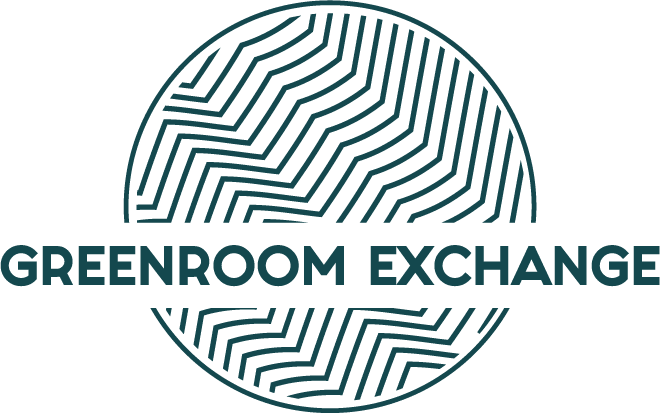 Offering the opportunity to see other cultures through the eyes of those that live there, using the universal language of music and art.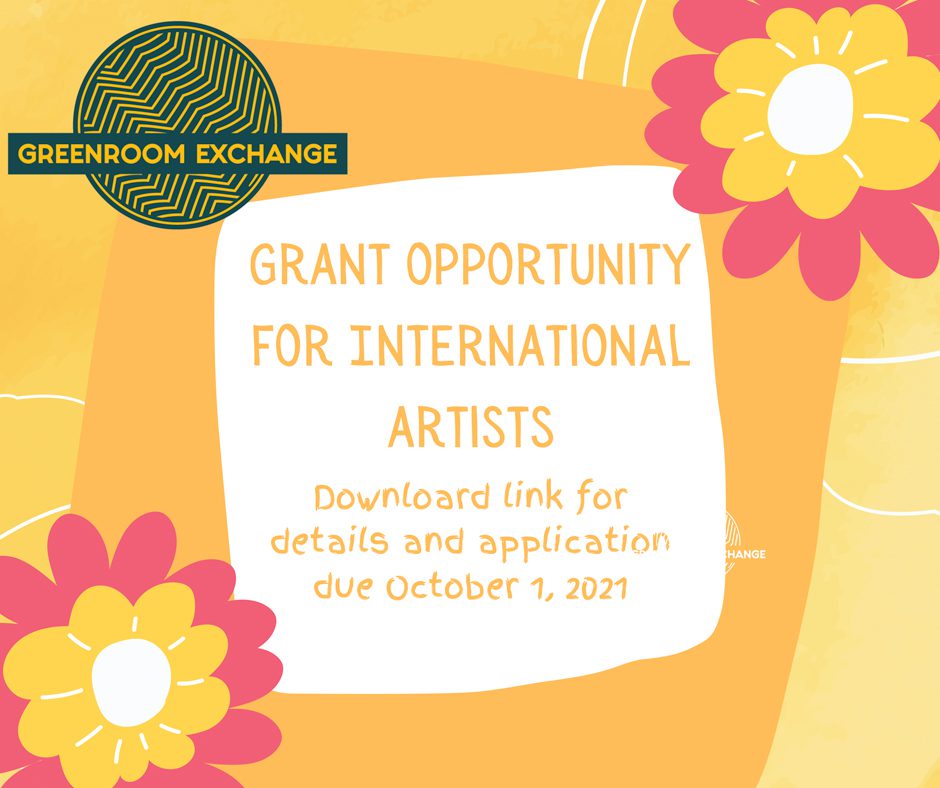 UPCOMING EVENT
GreenRoom Exchange has a fund to support international artists residing in Kentucky. In line with our mission statement, we are awarding commissions to artists whose work celebrates traditions beyond mainstream American. The grant is to be used to create new works in any category of music, dance or visual arts.
View More Event Details
WHEN:
Fri - Oct 01, 2021 to Fri - Oct 15, 2021 |
TIME:
All Day
WHERE:
World Wide |
VENUE:
GreenRoom Exchange