CELEBRATE THE CREATIVE
Green Room Exchange creates international cross-cultural experiences by bringing artists and musicians from other countries to the Bluegrass.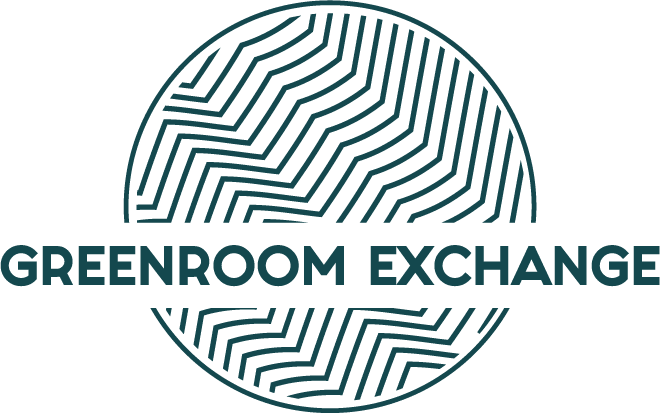 Offering the opportunity to see other cultures through the eyes of those that live there, using the universal language of music and art.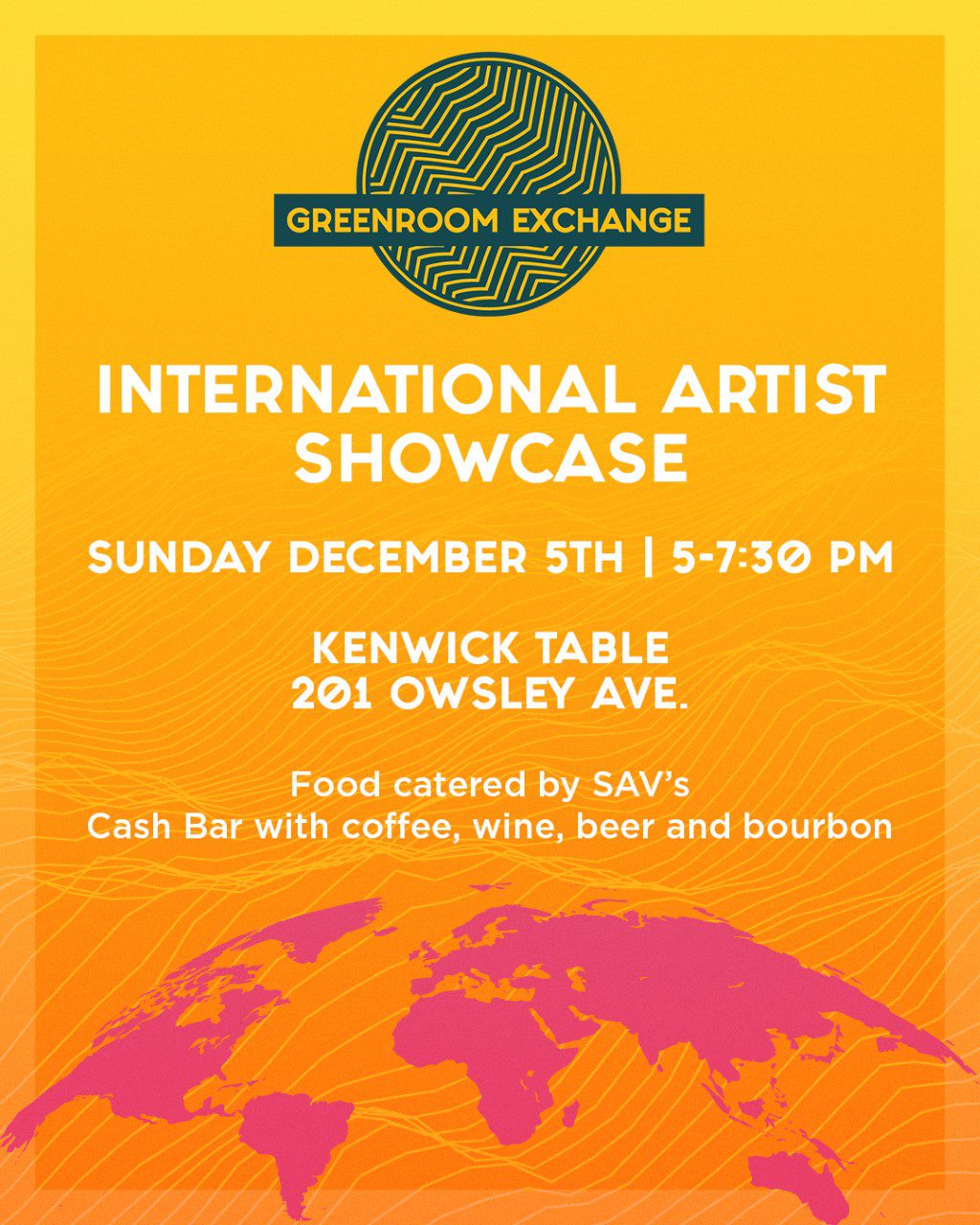 UPCOMING EVENT
The International Artist Commission Grant applicants have been selected! You're invited to their artist showcase December 5th from 5:00-7:30!
View More Event Details
WHEN:
Sun - Dec 05, 2021 to Fri - Nov 05, 2021 |
TIME:
5 - 7:30PM
WHERE:
Lexington, KY |
VENUE:
KENWICK TABLE