CELEBRATE THE CREATIVE
Green Room Exchange creates international cross-cultural experiences by bringing artists and musicians from other countries to the Bluegrass.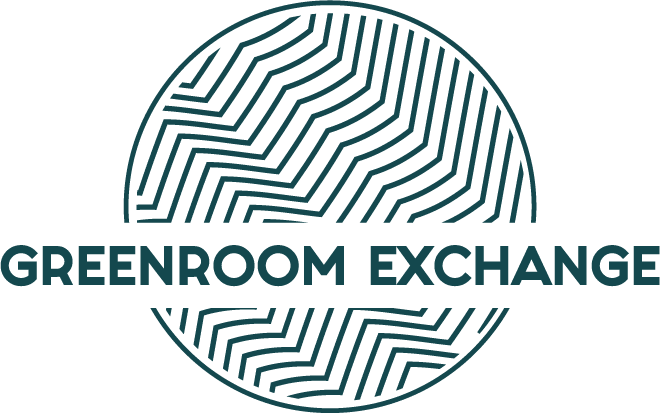 Offering the opportunity to see other cultures through the eyes of those that live there, using the universal language of music and art.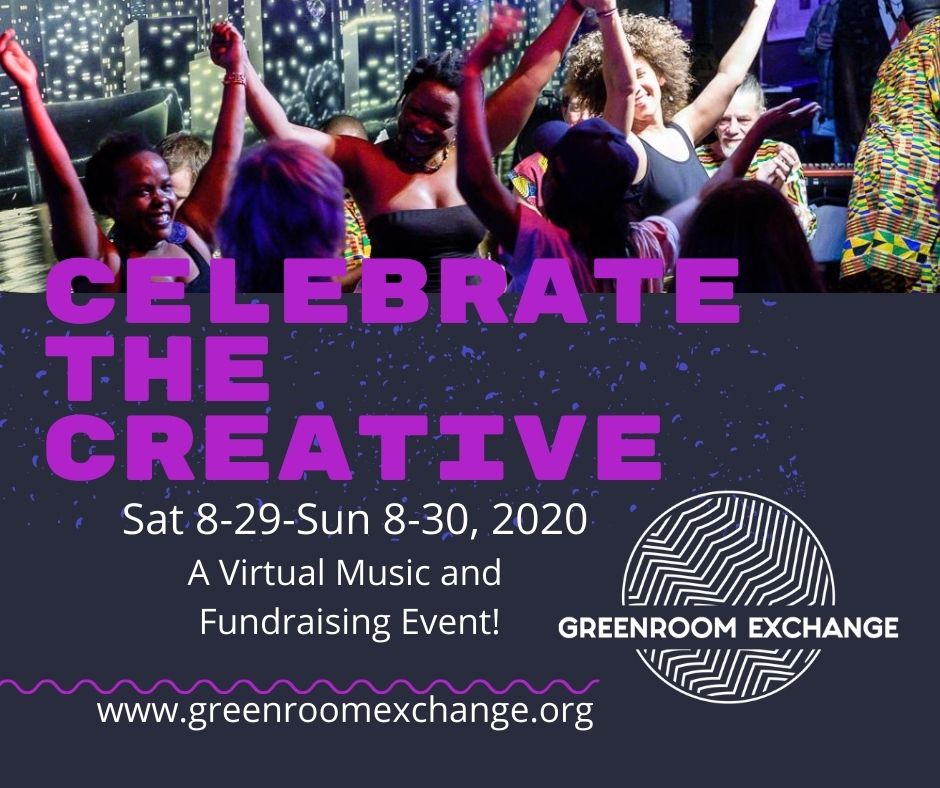 UPCOMING EVENT
A Virtual Music and Fundraising Event!
Featuring music recorded for the event by Senegalese, Ghanian, Cuban and other GREx artists.
See GreenRoom Exchange on Facebook and the auction link for the auction of creative experiences and music videos.
View More Event Details
WHEN:
Sat - Aug 29, 2020 to Sun - Aug 30, 2020 |
TIME:
All Day
WHERE:
World Wide |
VENUE:
GreenRoom Exchange